I just cleaned my room, and i've decided that it needs more posters on the wall. It only has 2 posters. A cat poster, and a poster of my friend See post: (
http://freyathefrypan.blogspot.com/2012/01/my-bff-part-of-largest-human-star.html
)
I did subscribe to catfancy magazine and they do have cat posters each month, but I think I need a variety of posters. Not just the posters I have. Any suggestions for what I should have a poster of? And I'm not so interested in making my own posters.
When my cat fancy subscription is over though, I'll have a nice room of posters but only cat posters. I have a twilight poster, but I don't like twilight and so I don't want to put that up in my room.
My room is awesome, but I LOVE POSTERS AND IT DOES NOT HAVE ANY POSTERS.
Here is what it does have:
4 bookshelves packed with books
walls painted light blue
glow in the dark stickers on the cieling
3 boards with my artwork on them
a whiteboard
a dream catcher
a bed
2 posters
I just had an idea, I have a collection of Zoobooks magazines. They all have animal posters in them but the only problem is that if I tear out the poster, I will also tear out information on the back of the posters.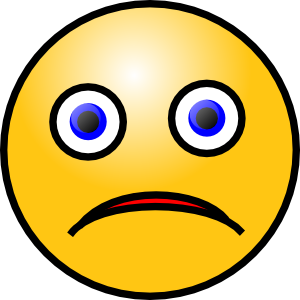 HELP ME!! And when my birthday comes, maybe you could give me some posters?