Ten Cool facts about Ligers
Ligers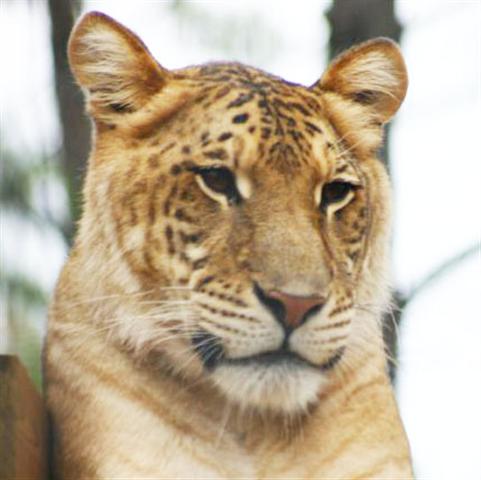 They are stronger than lions and tigers.

They can be seen is zoos in Iran, USA, and other places.

They look most like a lion, but bigger with some brownish stripes.

It is believed the first liger was born in India.

Ligers are good at swimming.

The longest lived liger was female and she lived for 24 years.

Ligers are HUGE.

Its a cross between a male lion and a female tiger.

Ligers usually don't have a very big maine.

Ligers are fun to learn about.